Safe, Educational & enjoyable
We are currently experiencing technical difficulties with our database, therefore we cannot take on any new starters at this time. Please check back in 3-5 working days.
Mission
Our mission is to provide a safe, educational and enjoyable environment where children can develop self-confidence, enhance their physical abilities and gain skills that will help them to experience personal achievement. Gymnastics builds strength and improves motor skills, flexibility and co-ordination as well as provides a platform for many future sporting activities.
Vision
Our vision is to become the leading Gymnastics Centre offering coaching facilities which are second to none. Through nurturing and encouragement we hope to have the highest number of children who will go on to be future ambassadors of the sport. We see ourselves as going above and beyond what 'normal' gymnastics clubs do with regards to our fun factor within gymnastics and our excellent customer service.
Our gymnasiums include foam pits which are an excellent training aid when gymnasts are learning new skills as it reduces the fear factor. With full sized olympic equipment including bars, vaults, beams, floor areas and more.
VALUES
Passion
We go the extra mile and passion is at the heart of our gymnastics club.
Integrity
Our consistency of actions are honest and truthful to our inner values.
Trust
All of our customers, whether they are internal or external, trust us to deliver quality every time. We value this trust and are committed to retaining it.
Enjoyment
Everyone will not only benefit from participating in gymnastics and recreational activities with us but will also have fun doing it.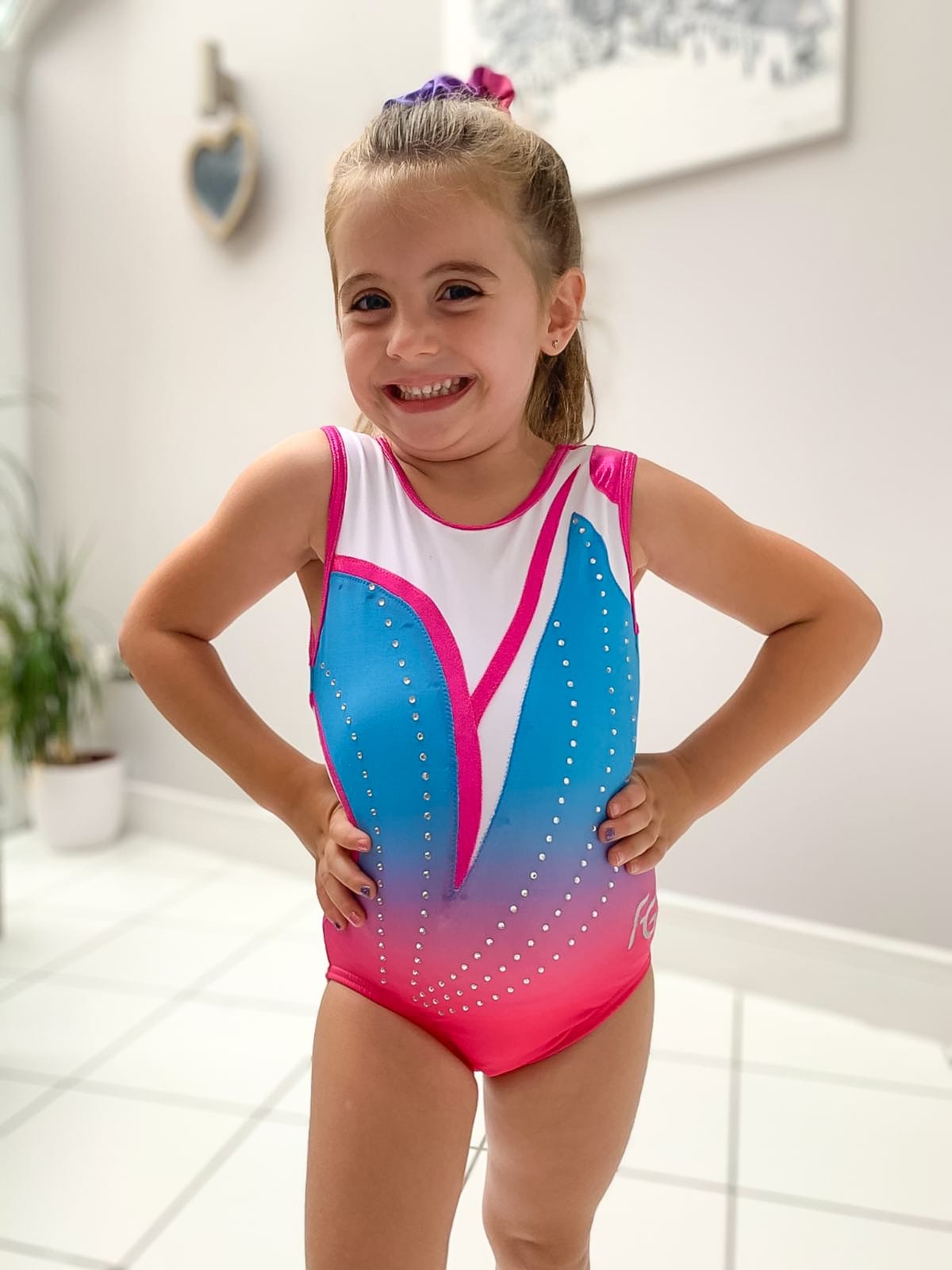 All the coaches are lovely, and the place has a really family feel, and the staff genuinely seems to enjoy what they do and get on with each other
! Thank you
!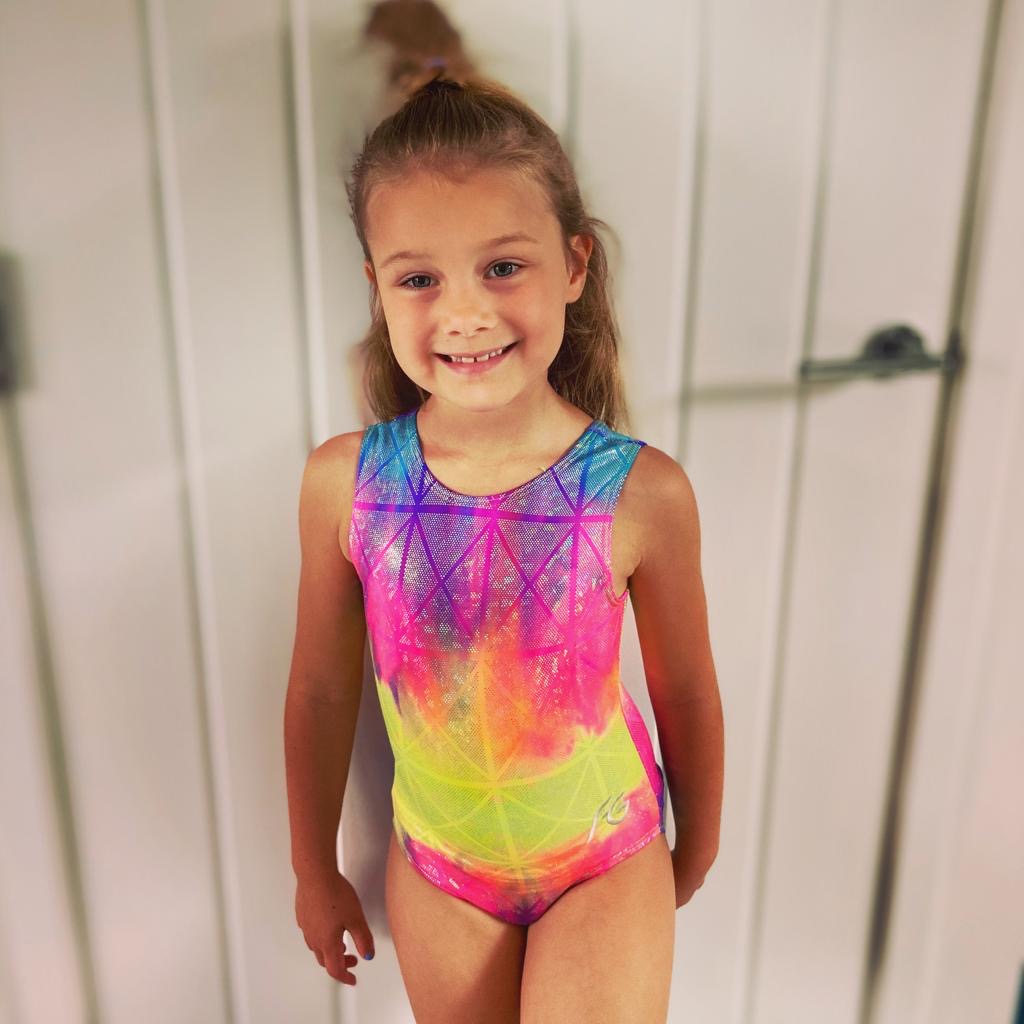 The team are amazing. They ensure that gymnastics is fun and enjoyable and our daughter has advanced so much with their help. 
Book a weekly or after school class
Weekly and after school classes are a great way for children to experience gymnastics with their friends in the familiar surroundings. Check availability and book your space.
Choose from our vast range of clinics
Clinics focus one one particular skill for an entire hour. We give gymnasts the fundamental skills and progressions they need in order to achieve the desired skill. Book today.
Camp is back! Book your space today.
Anyone can join us for holiday camps. You do not need to be a member of Future Gymnastics, or have previous gymnastics experience in order to have fun over the school holidays!